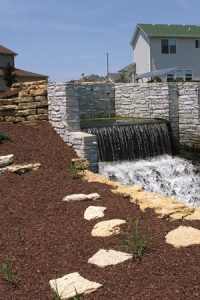 We offer various compliance services that enable facilities to comply with local, state, and federal regulations, while realizing cost savings through operational changes, and identify practices that have high environmental liability. Typical environmental compliance services include:
Facility environmental compliance audit preparation.
Air permit application completion.
Air emissions inventory preparation.
Hazardous waste inventory and compliance preparation.
Wastewater permit application and monitoring plan preparation.
Spill prevention control and countermeasure plan preparation.
Stormwater permitting and stormwater pollution prevention plan preparation.
Contact us for more information about our Regulatory Compliance Services.