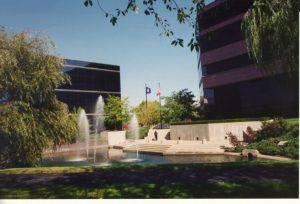 Our firm has a Land Development Division devoted exclusively to providing services for development projects. Since 1968, we have provided a full-range of services specifically related to land development, zoning assistance, land use planning, landscape architecture, boundary survey, infrastructure design, and construction observation for both private- and public-sector clients.
Other types of services include site design and facility development, business/industrial park development, and site and facility planning. We have a complete staff of engineers, landscape architects, surveyors, and technicians who specialize in site and land development services.
Contact us for more information about our Land and Site Development Services.