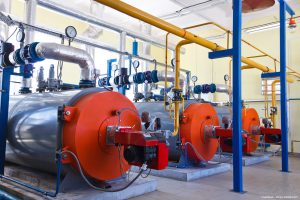 Our mechanical, refrigeration, plumbing, and fire protection team has expertise in new designs, modifications, renovations, and upgrades.  Our experienced staff provide solutions that will enhance performance and minimize energy costs.
Our system experience includes the following:
Steam and condensate.
Refrigeration.
Compressed air systems.
Plumbing.
Fire protection.
Heating, ventilating, and air-conditioning (HVAC) systems.
Process heating and cooling.
Temperature control.
Boiler and chiller plants.
Dehumidification.
Geothermal systems.
Contact us for more information about our Mechanical Engineering Services.