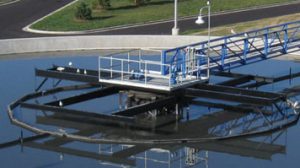 We have engineered wastewater treatment and biosolids management projects for large and small municipalities and industries as well as sanitary districts, towns, villages, and institutions throughout the United States, with concentration in the states of Wisconsin, Illinois, Iowa, Minnesota, Kentucky, Indiana, Ohio, West Virginia, and Texas.
We provide plan preparation, design, and construction services, as well as assistance in procuring project financing and in presenting our client's interests at meetings with local and state governmental officials.
Public works and private development projects are becoming more complex as environmental awareness increases and environmental regulations expand. Recognizing this, we provide an environmentally-integrated approach to project implementation that allows construction to proceed harmoniously with the surrounding environment.
Key Benefits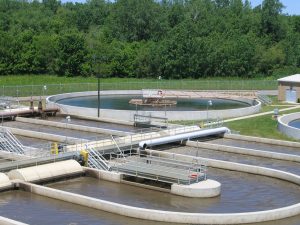 • We have completed more than 300 plants within the last 20 years; aggregate value exceeding $1 billion.
• We provide initial plan development, preparation of plans and specifications, services during construction, and training of plant operators. We are familiar with many state and federal financial aid programs.
• We have received significant recognition from engineering societies and governmental agencies for quality design solutions to complex needs.
• We also provide review, negotiation, and representation of owners for negotiations and reissuance of State and National Pollution Discharge Elimination System (NPDES) permits.
• We help our clients develop industrial pretreatment programs, user charge systems, sewer use ordinances, and complete vulnerability assessments.
• We provide consultancy on plant operations and troubleshooting.
Contact us for more information about our Wastewater Services.