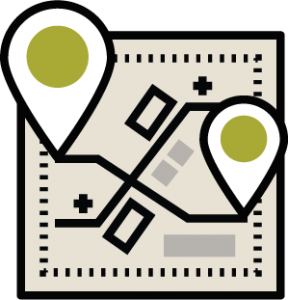 We provide a variety of asset management services to assist clients in the critical task of effectively managing green infrastructure assets within the constraints of fiscal budgets. We help clients develop programs that anticipate potential infrastructure failures and suggest preventative measures rather than simply respond to the latest failures or emergencies. The cornerstone of these programs are green infrastructure asset risk rankings, that we combine with models, master plans, and/or other community needs to generate capital improvement projects and maintenance and rehabilitation plans.
The asset management-related services we offer for green infrastructure include everything from GIS system inventory and asset valuation to infrastructure policy and regulation support.  A comprehensive listing of these services can be found under Municipal Services.
Contact us for more information about our Asset Management Services.