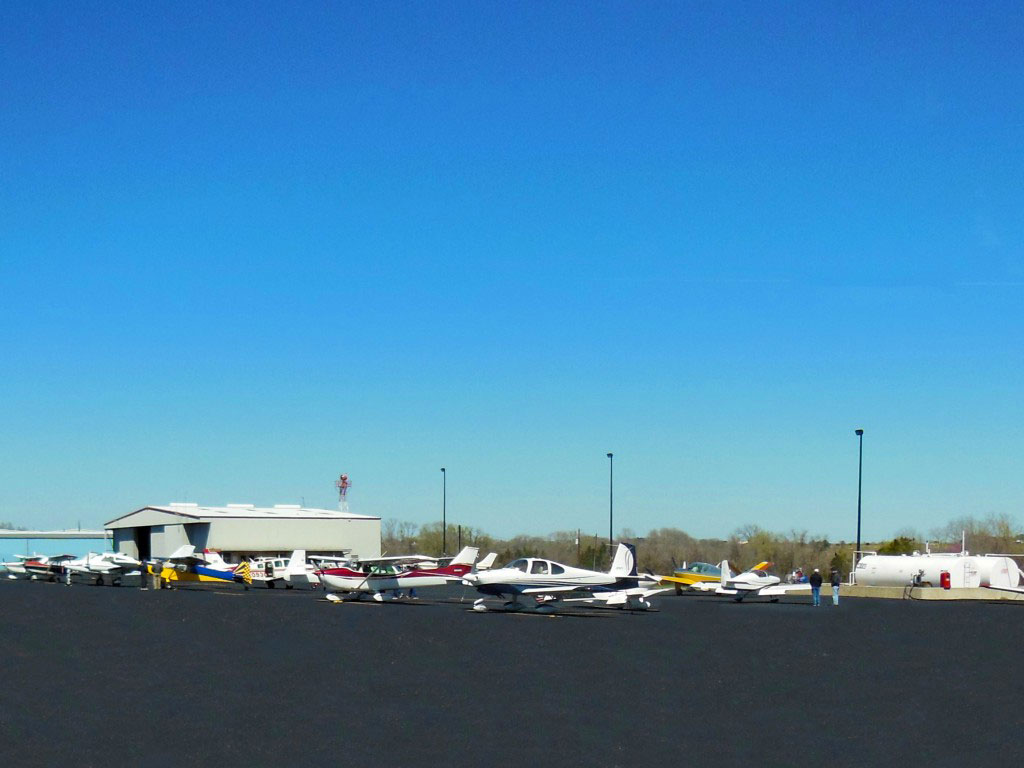 Our Aviation services include plan development, design, and construction management for more than 50 General Aviation (GA) airports. We are experienced in applying FAA and state DOT guidelines in accomplishing GA airport improvements.  Since the 1970s, we have distinguished ourselves as leaders in the GA industry with clients.  Our close involvement in the plan development, design, and construction management of notable GA projects has made a direct contribution to the preservation and enhancement of the industry. We continually strive to improve the GA environment through innovative, top-of-the-line infrastructure development.
Our expertise includes planning for future infrastructure development, engineering design of airfield improvements, and management of construction.  Each client is important to us, and we treat each airport individually to realize its unique goals.
Contact us for more information about our Aviation Services.